ABOUT ACCUMEN SHAPES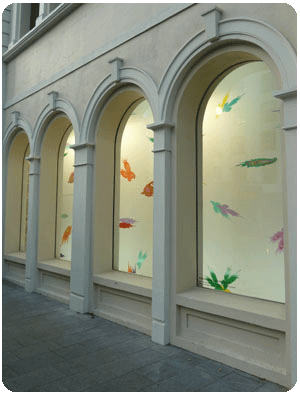 The team at Accumen Shapes are experienced in manufacturing lightweight decorative mouldings for residential, commercial and historical buildings. We also have extensive experience in the manufacture of industrial and commercial insulation products – Thermal Solutions. We have built up an innovative reputable company supplying high quality custom-made products into the New Zealand building industry for over 30 years!
BACKGROUND
In 1991, a small company was formed based in Otahuhu, Auckland, New Zealand. Since establishment we have evolved into the present company known as Accumen Shapes Ltd, which develops and specialises in the production and manufacture of KickIt® high quality lightweight decorative shapes and mouldings. In 2017, Accumen Shapes purchased Forman Manufacturing from Forman Building Systems, and in doing so expanded our business activities into the manufacture and distribution of an extensive range of New Zealand made industrial and commercial insulation products. Due to our ongoing expansion, we have relocated our business to Penrose, Auckland, and now operate from over 3000m2 of factory/warehouse space.
PHILOSOPHY
We VALUE client relationships
We do not just deliver products, we CREATE them
We are in the business of ADDING VALUE to buildings