Dentils & Corbels
Dentils are shaped blocks laid evenly over a cornice moulding which give the appearance of a row of teeth, and are used as an ornament on the cornice.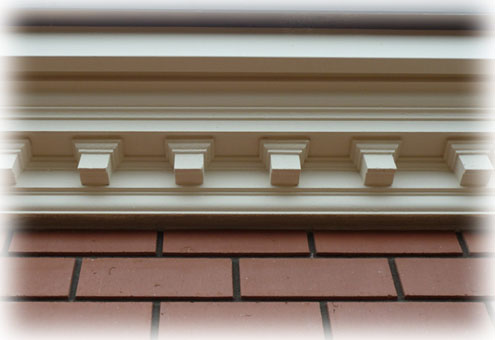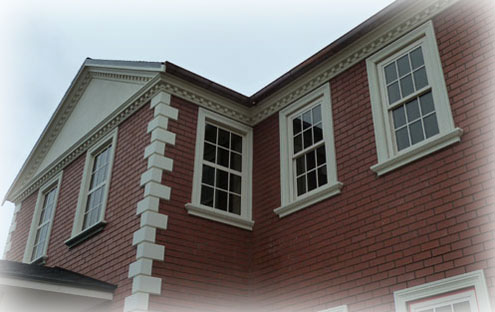 A Corbel is an architectural bracket or block projecting from a wall and supporting (or appearing to support) a ceiling, beam or shelf.
Exterior corbels are usually found under eaves, large cornices or window sills.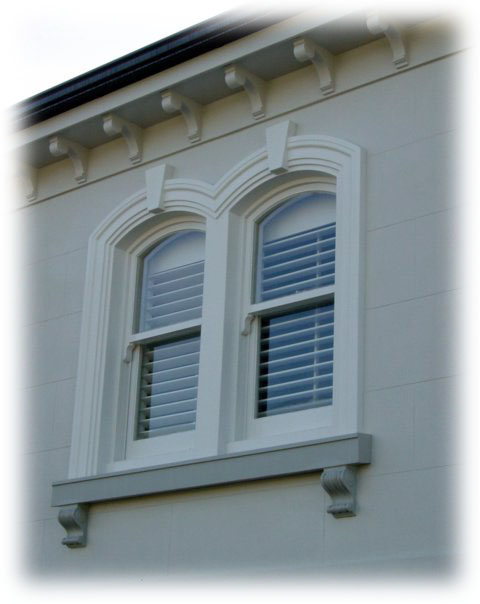 Accumen Shapes have a variety of Corbels available in stock (sizes are in mm):
Corbel A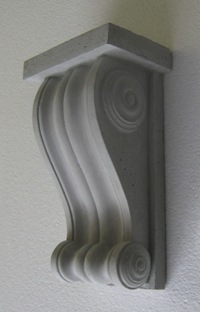 215 high x 125 wide x 80 deep
Corbel B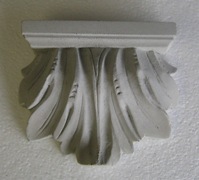 100 high x 115 wide x 30 deep
Corbel C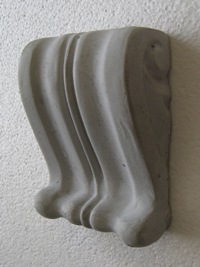 110 high x 90 wide x 35 deep
Corbel D
290 high x 135 wide x 105 deep