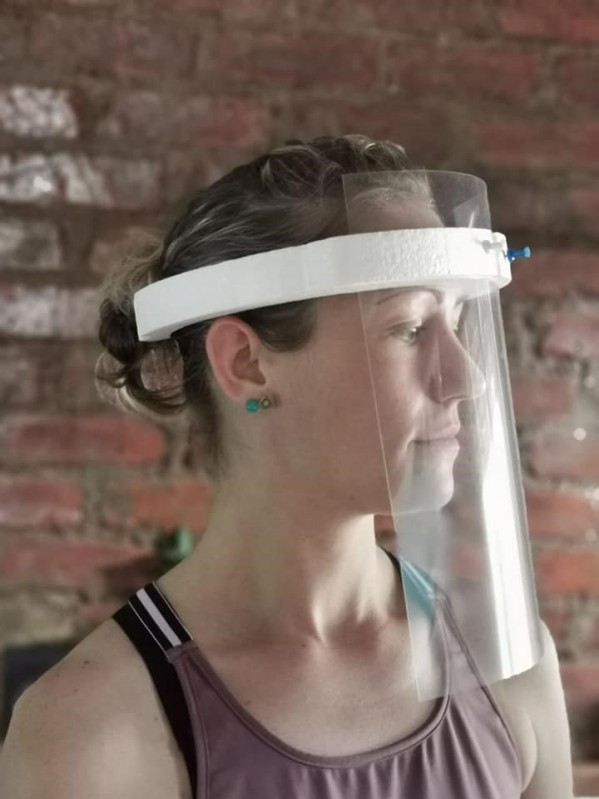 HALO - Face Shield for COVID-19 protection, proudly manufactured in New Zealand by Accumen Shapes.

We are selling these close to our cost price to manufacture, making them affordable for everyone in the fight against COVID-19.

Simple yet effective protection! Each HALO is supplied with the plastic sheet, pins and rubber band.

Adjustable, lightweight and reusable (after cleaning - plastic can be easily replaced too).

We can supply 1 unit, or 1000's of units, so let us know what you need.

We are a New Zealand manufacturing company looking for opportunities to keep our business running - thanks for supporting New Zealand business during these tough times!